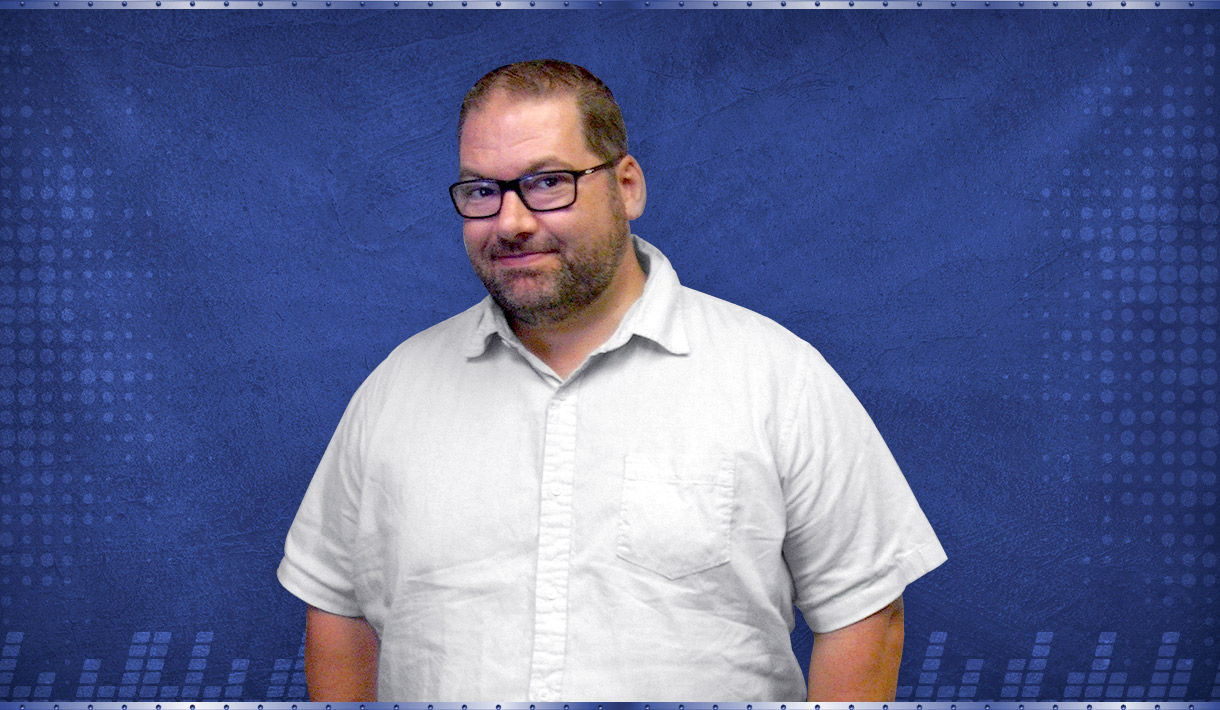 Matt McNeill
PAST: Loves to cook after learning / spying in the kitchen of a fancy bistro. Worked as a professional party clown through high school and college, balloon artist, one-time/retired bicycle stuntman.
CURRENT: K106.3 Afternoon Drive, Sarnia Sting Game Host
HOBBIES: Certified amateur Microsoft flight simulator pilot, one days hopes to be that person on the flight who can land a plane (so long as it's specifically a boeing 737-800, otherwise, you're out of luck)
Painting pictures of our community every afternoon with what pours in thru the phone lines, be part of the show, I'll paint you like Bob Ross and Be a Happy Little Tree, etc. (something like that?)
AMBITIONS: Find out where the wind comes from, and hopes one day to be the very first person to walk on the moon!
Tune in with Matt McNeill weekdays 2pm – 7pm, and Saturdays from 1pm – 5pm.
---
Latest From Matt: