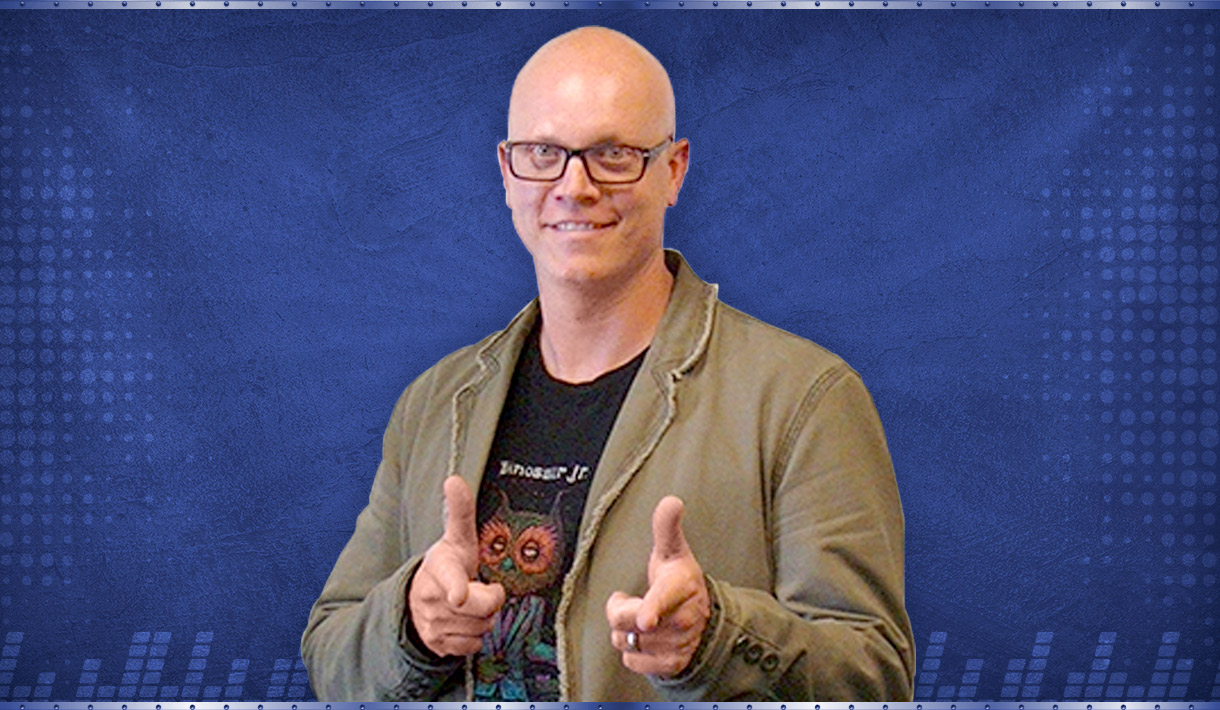 Rob Jenkins
I grew up in the big city of Wallaceburg, ON. My passion for radio came from listening to all of the great radio stations in our area, especially Detroit. After high school, I took a year off to work and try to figure out what I wanted to do for the rest of my life. I met a girl who is now my wife and moved to Toronto. My love for music and radio made me apply to the Radio Broadcasting Program at Humber College. It was an amazing 2 years that flew by very quickly.
After college I decided to move back to Wallaceburg with my parents because they begged me to. Or, maybe it was because I had no money and needed to do an internship at a radio station. Either way, it was nice to be back home.
My radio career started at 1070 CHOK when they were independently owned and located on Front street. I was only there for a few months before they were sold to Blackburn Radio and moved to our current location on London Road.
I was here when we flipped the switch from Country 1110 CKTY AM to K106.3 FM in 1999. Since then, I have worked for all 3 of our Sarnia Blackburn Radio Stations. It has been an amazing journey that I hope will continue for another 20 years in this awesome Rock'n Roll city!
Tune in weekdays from 10am – 2pm, and Saturdays from 1pm – 6pm!
---
Latest From Rob: