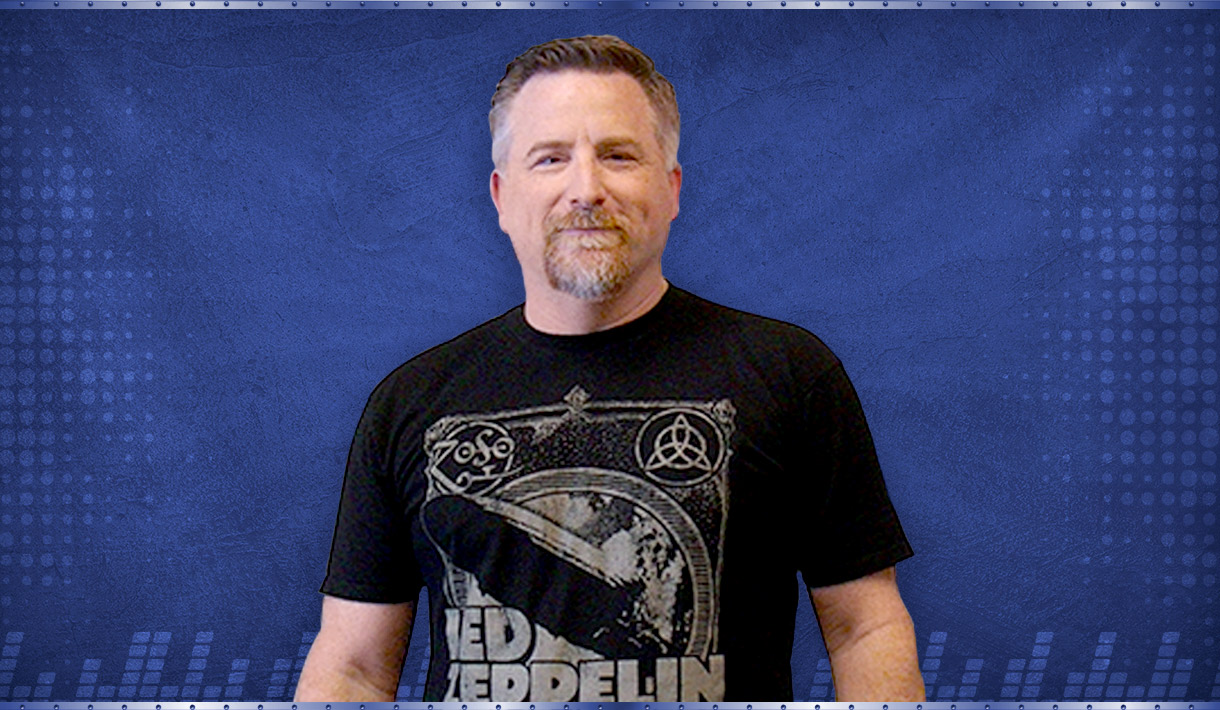 "Big Red" Jeff Teolis
"Big Red" Jeff Teolis got into radio over 25 years ago because of his love of rock. Some 300+ concerts later, his favourite band is Led Zeppelin with honorable mentions going to Fleetwood Mac & Heart. Little known fact: Jeff is currently one of the world's best pinball players (top 100 out of 75,000 ranked players), and he travels the world for competitions each month. His favourite comedy is 'This Is Spinal Tap'. Jeff enjoys spending time with his wife Ann, and 3 boys Shayne, Carson and Brady.
---
Tune in with "Big Red" Jeff Teolis Sunday, August 18th from 9am – 12pm.
---
Big Red's Retro Rock is brought to you by Go Glass & Accessories – the best service, most experienced installers, and the best quality glass available, period.